Gem Sword S
Type
Property
None

Stats
ATK +15
Attack
Swift 3-hit combo
Attack Effect
Launch (hit 3)
Status Effect
N/A
Extra Effect
N/A
The Gem Sword S is one of the "S" weapons found in Spectrobes: Origins. It is only obtainable through Card Input.
Appearance
Edit
As with the other "S" weapons, there are two different variants of this weapon, one for Rallen and one for Jeena. Rallen's sword has an ornate, outward-facing metallic hilt with a rainbow-colored gemstone blade. Jeena's sword more resembles a staff, colored blue with a heart at the end, a gemstone inside the heart.
The Gem Sword S increases ATK by 15, and can deal up to three hits consecutively. It also has a launch effect after the third hit.
Card Input
Edit
Password: 329-712-150
Circuit Board: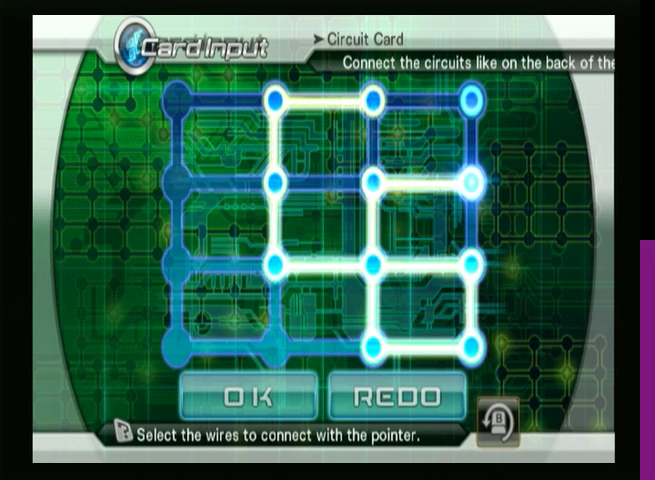 Ad blocker interference detected!
Wikia is a free-to-use site that makes money from advertising. We have a modified experience for viewers using ad blockers

Wikia is not accessible if you've made further modifications. Remove the custom ad blocker rule(s) and the page will load as expected.