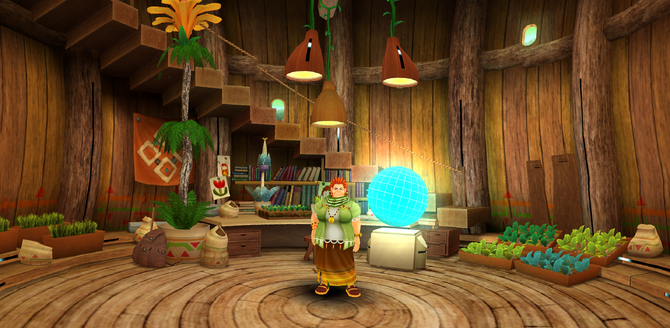 Gretta's House is a sub-area found in the centre of Verdant Village on the planet Doldogo in Spectrobes: Origins. It is home to two non-playable characters, Gretta and Salia.
Description
Edit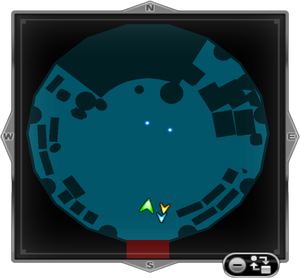 The house's interior is circular, with a curved table and potted plants lining it. A staircase behind the table indicates that the house is double-storeyed, but the possible second floor is not rendered.
In-Game Role
Edit
Gretta's house must be accessed twice in the game, first to learn of Salia's disappearance, then to hand Gretta the first Shard of the game.
Ad blocker interference detected!
Wikia is a free-to-use site that makes money from advertising. We have a modified experience for viewers using ad blockers

Wikia is not accessible if you've made further modifications. Remove the custom ad blocker rule(s) and the page will load as expected.